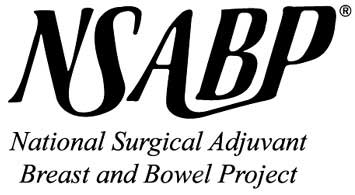 The NSABP Member's Area now requires a secure connection. The address of the page that you have bookmarked is no longer valid. Please update your bookmarks to:
https://members.nsabp.pitt.edu
Please click the link above to continue to the NSABP Member's Area. If you have any questions about this change, or encounter further problems accessing the Member's Area, please contact the NSABP Webmaster at webmaster@nsabp.pitt.edu .
Thank you.